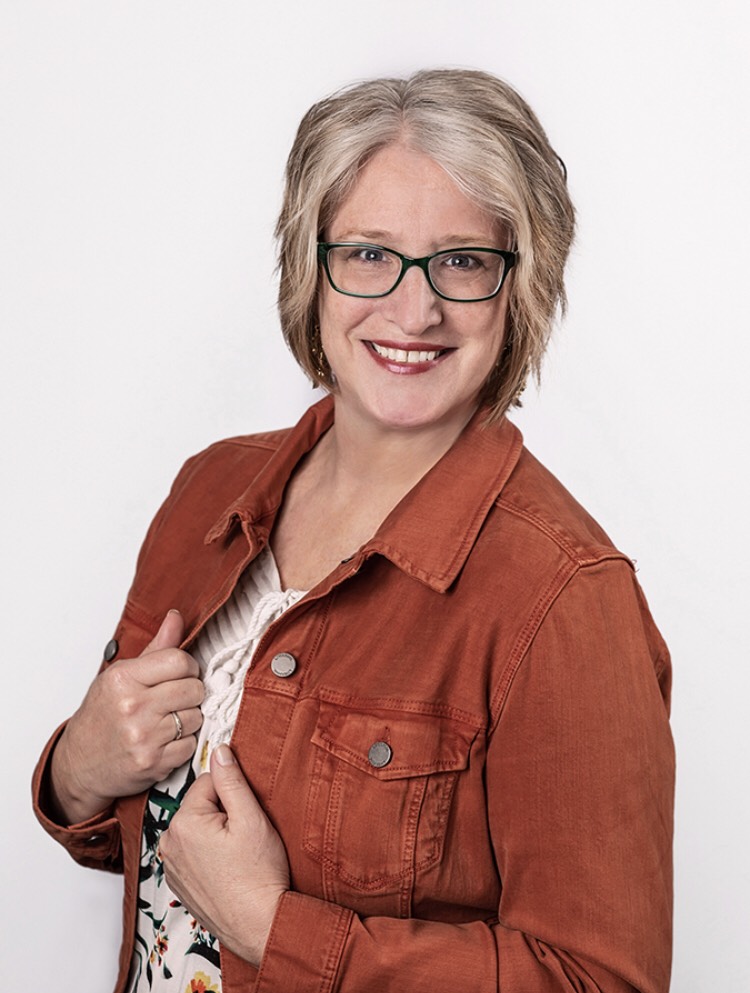 My passion for travel began in my teen years with a 3-week whirlwind tour of Europe with American Music Abroad. When I graduated from Penn State Engineering, I took out a loan for a solo rafting trip down the Grand Canyon. Another loan enabled a honeymoon in Hawaii.  Guided trips with my Mom to the Canadian Rockies, Alaska and Montana were high adventure experiences. Mexico, Italy and the Pacific Northwest (Seattle/Victoria/Vancouver) were anniversary investments that we planned & sacrificed for in order to afford.
But it was a "routine" trip to Washington DC with our kids aged 8 and 13 where I learned the real power of a well-planned family vacation.  It was on this trip where we began our tradition of having a special activity devoted to each group member. Sandwiched between visits inside the White House and the US Capitol, we split up and each took a kid to the Smithsonian Museum of their choice.  Over dinner, listening to each kid take the floor & capture their siblings attention while reviewing "their" day, I could FEEL our intimacy as a family growing.
Our next family trip involved an Amtrak family car from PA to Salt Lake City and then on to Yellowstone, the Grand Tetons and Jackson Hole by rental car.  There were so many high points but the simple forethought of having a roll-away bag full of games for the days on the train was a "game changer" (get it?) in our kids' relationship with one another.
Inter-generational trips with grandparents to London, Paris and (of course) Disney over the years has taught me to anticipate that people who love each other still need some downtime and planned breaks.  I've found that not every piece of the trip has to be luxury in order to have a once-in-a-lifetime experience on whatever budget you choose.  We also know from experience that while good planning can head-off most surprises, travel is not always smooth and I want to be your first call if youexperience a hiccup so we can get your trip back on track with minimum anxiety.
CLIA State of the Cruise Industry 2021
Disney College of Knowledge
Universal Orlando Resort Specialist