independent travel associate
sun city west, az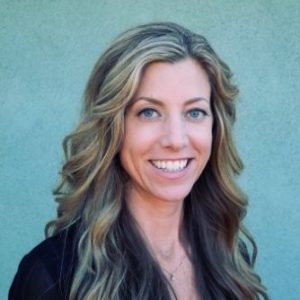 Growing up along the coast in Southern California, Alysia began her love of travel and exploring the oceans while visiting the beautiful islands of Hawaii. Later venturing even further to Australia and nearby Fiji only fueled her fire for taking adventures. Taking time while studying business and fine art in college, she had the opportunity to make her first trip to Europe and visited Ireland and England. Amazed by the folkloric beauty, art and history, she returned over the years to explore the Netherlands, Germany, France, Switzerland, Italy and Greece. Traveling closer to home, Alysia has also enjoyed exploring the Riviera Maya on the Yucatan Peninsula of Mexico. After just one visit, she knew exactly why island of Cozumel, the Cenotes and Playa del Carmen are such renowned scuba diving destinations!
Throughout her travels, Alysia experienced the awe, excitement and personal insight that comes with travel. Being a professional account and project manager, she realized over the years that with so much stress in our daily lives, taking time to nourish our personal wellbeing needs to be a priority. Getting away from our familiar settings and routines, experiencing new places and taking time to reflect on the moments we experience, can truly can bring new perspectives, as well as renewed energy and passion for life. With this perspective, Alysia completed certifications in Yoga Instruction, Massage Therapy and Esthetics in order to better provide professional consultations in Wellness Travel.